Christmas approaches, so here are My Best 6 Tips for Pre-Christmas Shopping Mall Walking!
A while back I wrote the blog post My Best 5 Tips for Successfully Walking the Shopping Mall.  Please keep these important tips in mind any time you walk the mall! 
The tips I'm offering today are meant to address shopping mall walking scenarios before Christmas, when most of us are on a mission!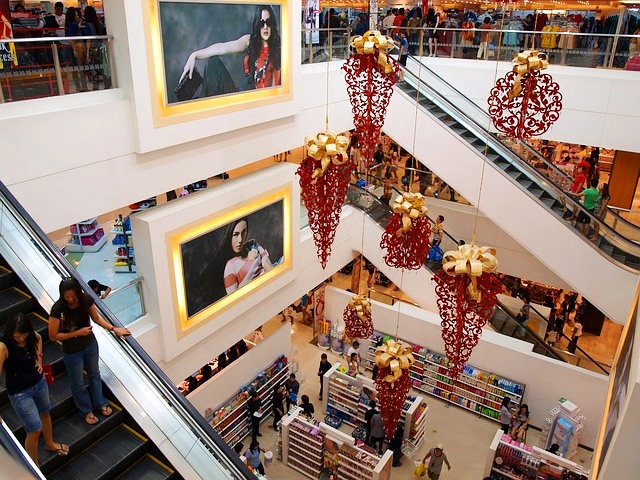 My Best 6 Tips for Pre-Christmas Shopping Mall Walking:
1.

  

Explore a new mall.  
Or rediscover a mall you've shopped at before (but maybe not-so-much lately).  Get to know the new boutiques, or some flagship stores you haven't been to in a while. 

2.

  

Have a list of people (with possible gift ideas). 
But try to keep an open mind and just have fun discovering things that catch your eye!  Then take some time to evaluate if some of the more unpredictable, fun, trending items might just be the right things for some of those important gift recipients on your list! 
It's a win-win!  You have more fun exploring new gifts and they'll probably get a gift they'd been curious about and always wanted to try, but never got around to it! 
Of course…get gift receipts in case it's not what they're dreaming of…one can never tell for sure!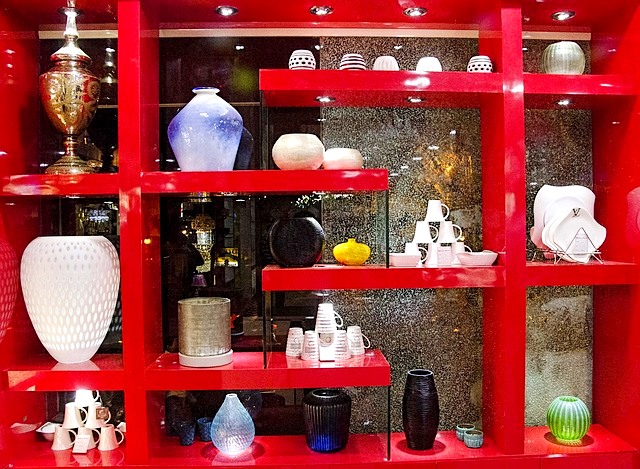 3.

  

Buy a few things, first. 
But keep the purchases light so you can keep walking, take note of sales and their start/end dates, along with gathering any coupons or discount flyers, too!
4.

 

Get Samples or Buy Small Travel Sizes. 
If you're thinking about giving gifts consisting of popular edible treats, or beauty products such as soaps/lotions/colognes/bath oils, pick up or buy a small sample amount to pre-test for yourself, or find small travel sizes to indulge yourself with before you buy the gifts for them!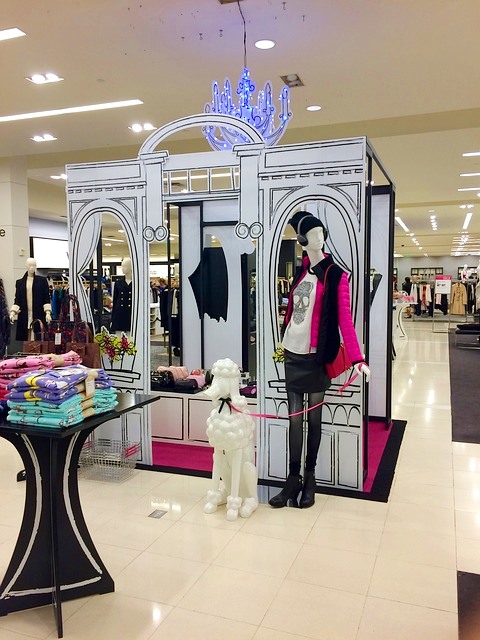 5.

  

Buy a "test" gift for your family. 
If you're giving anyone on your list clothing as a gift, buy something similar that you'd like for yourself (or for your significant other) and see how you feel about it when you try it on at home—you'll probably have a better idea as to whether or not it'll be a great gift!
6.

  

Talk to an experienced sales representative.  
Ask them about gifts you're thinking would be perfect for special people on your list.  Allow their expertise to give you some direction regarding your choices—you may learn something new and get some great gift ideas from them, too!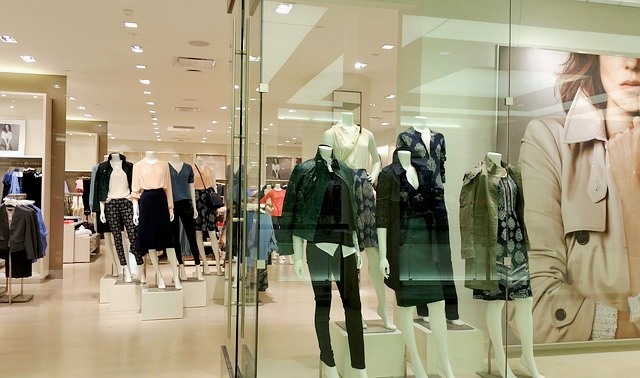 Purchase the Gifts. 
Then, once you're pretty sure you've chosen the right gifts, it's all a matter of purchasing the gifts at stores (or ordering them online) at the best price!  Cyber Monday is coming up soon, so be prepared!
Even if you don't participate in the Cyber Monday sales, there are online discounts almost everywhere. 
But don't wait too long because availability may run short, especially for popular gifts!
Happy Pre-Christmas shopping and mall walking!  Enjoy!
P.S.  To tell us what you think, please enter your first name and e-mail address in the form below along with your comment!  I look forward to hearing from you all!  (Only your first name will be displayed with your comments.  Your e-mail address will remain private).