What is JustLoveWalking.com all about?
JustLoveWalking.com is a website dedicated to the enjoyment of walking as a recreational hobby.  We offer creative ideas, information about walking from current research and the personal experience of the author & publisher (Sandra – avid walker, former dancer) and encouragement to help readers further explore walking to enrich their lives.  Free Podcasts with upbeat guiding thoughts and walking-paced music, are provided for mobile access.
Who is Sandra?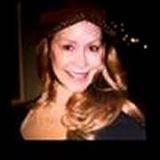 Sandra, author and publisher of Just Love Walking.com, wife, mother of two, home biz coordinator, is a walking connoisseur who enjoys discovering new things and the rediscovery of the day-to-day.  Her life journey meandered in an unlikely sequence for a Philosophy/Abstract Mathematics major, that is…Ballroom Dancer (Teacher, Dance Champion, Choreographer, Coach), High School Mathematics Teacher, followed by many years of Software Quality Assurance & Business Analysis Fortune 500 Corporate employment and consulting…now exploring the exciting world of Blogging, Podcasting and of course, Walking!
What are Sandra's Fitness Credentials?
Sandra's Walking, coaching and choreography credentials include:
Sandra is an avid walking enthusiast who has read countless books about walking, including those written by established notable walking experts, blogs dedicated to walking and books with first hand accounts of recent real life walking expeditions.
As a former Ballroom Dance Professional she has taught hundreds of hours of body movement (ballroom dance basics through advanced) to students of all ages and choreographed numerous dance routines to a wide variety of music styles & tempos on a regular basis.
She has been walking quite diligently for over 10 years, continues to walk on a very regular basis and keeps learning creative ways to make it fun.
See Introduction to My Fitness Training for more details about Sandra's fitness training.
Although the thrill of exploring a new walking venue can be exhilarating, she finds that true excitement is most often found simply in a change of attitude–transforming everyday walking sites & routines into fun-filled venues with unexpected moments of discovery and delight!
She seeks to share her love for walking and the many ways in which walking has enhanced her life with you–she hopes it will enrich your life too! 
Sandra lives in the Chicagoland area with her husband and their three cats.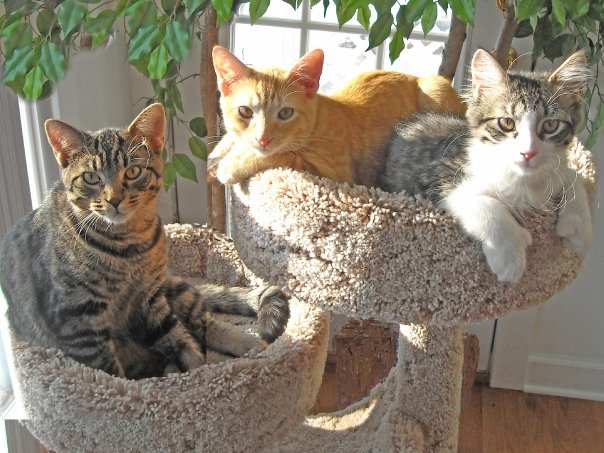 Note:  Sandra is not a race walker, nor a marathon walker and does not participate in extreme sports of any kind.  She also is not a doctor, nor is she a nutritionist, nor a certified physical trainer and the information she shares is purely her opinion from personal experience and research.
Note:  Please gain approval from your health caregiver before embarking on any new physically active program such as walking.