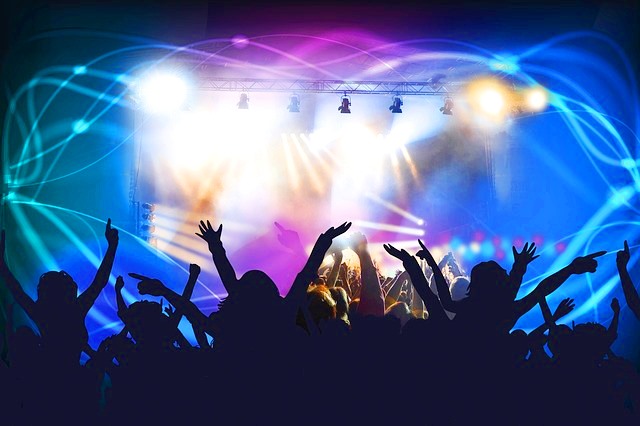 Are you ready to Rock and Roll?
Well, come on…who isn't? So come join me to Rock that Walk! It's a rock and roll experience that just might save your mortal soul–ha-ha!
The Just Love Walking Show: JLW 003 – Rock that Walk, is my salute to Rock and Roll music, something I've loved since…um…well, forever, I guess!  It's a driving mix of percussion and rhythmic wailing guitar, with a few cool funky "get down" electronic mixes thrown in, too! Oh, yeah!
The upbeat tempos range from 120 BPM to 140 BPM, with a slice of superfast at 150 BPM!
The pulsating rocking rhythms are rejuvenating, energizing and fun!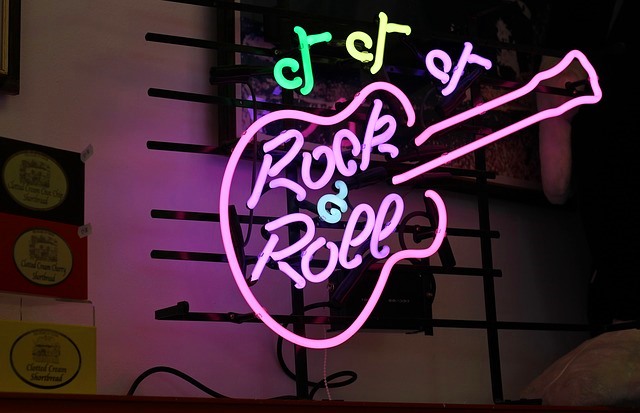 "Do you believe in rock and roll?  Can music save your mortal soul?"  
-Don McLean – American Pie
Rock that Walk – Podcast Details:
Energizing Rock music companion for a 34+ minute walk!
Music speed/tempo: 120-140 BPM, plus one Fast segment at 150 BPM!
A slightly meandering arc ramps up for 22 minutes and then back down for a full "rocking" walking workout!
I'll let you know when the superfast 150 BPM music bit is coming up!
Play the podcast instantly from a smart phone from the Just Love Walking Podcast player in the right column, on This Podcast page, Blog page, About page or the Homepage!
Rock that Walk – Podcast is also available in the iTunes Store!
Click HERE for the iTunes preview page – Just Love Walking Show & select the episode,
then click the "View in iTunes" button for the iTunes Store where you can Play it & Subscribe for FREE!
JLW 003 – Rock that Walk – Podcast mp3 Direct Download:
JLW 003 – Rock that Walk Podcast – Download mp3 File:
(Length: 34:15 — Size: 31.5 MB)

right click->"save target as" to download,
or click to play.
If you love rock and roll, you're gonna love this "Rock that Walk" podcast! Listen to the rocking pulse of the beat, feel that rhythm in your soul and just let it guide those feet as you strut that walk!
Okay–let's Rock that Walk!
P.S.  To tell us what you think, please enter your first name and e-mail address in the form below along with your comment!  I look forward to hearing from you all!  (Only your first name will be displayed with your comments.  Your e-mail address will remain private). 
Podcast: Download ()