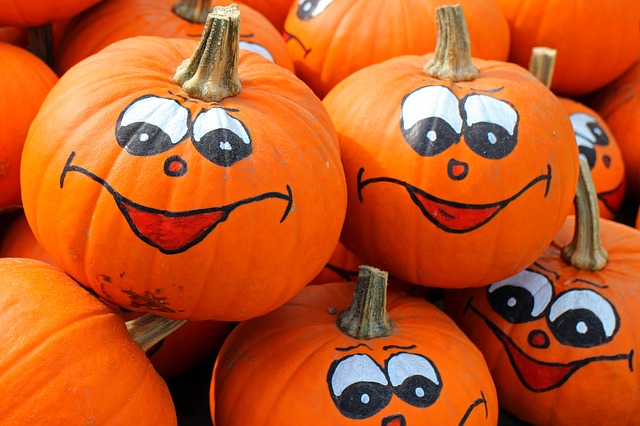 Enjoy Halloween Walking as great fun way to get some walking in and to…
… see all of the cute, creative and maybe scary Halloween costumes that trick or treaters are parading!
Of course you want to make sure that somebody is at your own house to hand out candy while you enjoy Halloween walking in your neighborhood, but get those feet walking around the block, too!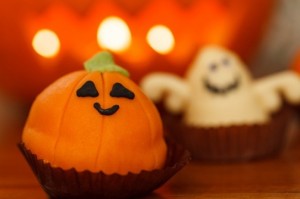 If you have children who are trick or treating, you know the importance of chaperoning them from house to house, I'm sure, and this is also a wonderful way to get some walking into your day!
And…
…you may decide to have some throwback Halloween fun by dressing up in costume yourself—why not?
If you don't have children, or you kiddies have left the nest, this is a perfect opportunity to walk around the block and neighboring streets to do a little proactive neighborhood watch surveillance to ensure that pranksters aren't up to any unseemly activity.
…not that I expect this to happen, mind you, but it's always helpful to have some adult eyes monitoring here and there, for safety's sake, if you know what I mean.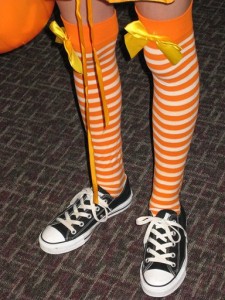 At the same time, you can enjoy the thrill and excitement of kids dressed up in their favorite costumes—who doesn't love to see that and reminisce?
So…I hope you ALL Enjoy Halloween Walking this season!
Get out there and join the FUN!
Happy Halloween Walking Everyone!
Related Blog Articles:
Walk into Fall…a colorful Experience!