Why walk?

 
Walking is a wonderful way to… 
Enjoy the sights and breathe some Fresh Air,
Tell your body to "Wake Up" with some Exercise,
Or take a Relaxing Break from a busy work-filled day!
WALKING is FUN for everyone!

 
You'll discover the incredible Benefits of walking when you decide to include Walking in your daily life!  Here's how walking allows you to do the things you love more often, the things you need to do more effectively and some "direct results" benefits, too!  
Walking is a great way to…
1.  Save money on transportation (free), 
2.  Stretch your legs and get some exercise,
3.  Unwind and just "clear your head"…to refresh mentally,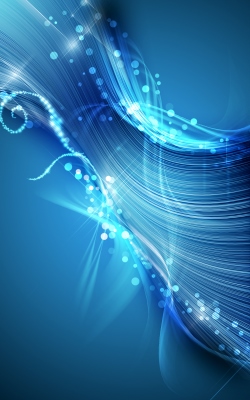 4.  Take some "me" time to connect with your inner core, your own private thoughts, plans, dreams,
5.  Let your creativity flow—write a poem, take a picture, compose a melody, design an artistic composition based on sights, sounds & impressions or just random thoughts from your walk,
6.  Learn something new about your neighborhood, a section of the city, a park, through direct shared-space experience,
7.  Have a relaxed cell phone chat with someone you haven't had time to converse with at length lately,
8.  Enjoy a podcast, an audiobook, your favorite music,  (See Note)*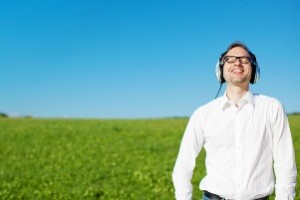 9.  Walk with a friend, a co-worker or your significant other, to talk through some new ideas and share some quality time in a relaxing new context away from normal interruptions,
10.  Solve a problem, or evaluate your options for a decision that needs to be made by mentally sorting through the alternatives, pros & cons, consequences and any new factors that may contribute to sway you one way or another, 
11.  "Take 5" when frustrations reach a zenith point and you need some "cool down" time to restore your mental equilibrium,
12.  Just take a break from electronic stimuli such as phone calls, TV, computer screens…just listening to background noises or silence can be an enjoyable break,
And there are just so many more!
How does walking help you to enjoy your day more fully?  You may have an interesting reason to share on how walking enhances your own lifestyle and I'd really like to hear about it!
I'll be writing & talking about many of my ideas, but would especially like to highlight your suggestions in my blog posts & podcasts!  Please reply with your Just Love Walking Joyful Womancomments!
Please Sign Up for our Newsletter for blog & podcast updates and "Like" us on Facebook to follow JustLoveWalking on Facebook!
Wishing you all Happy Walking…
Related post:  Where do you go to Walk? 
P.S.  To tell us what you think, please enter your first name and e-mail address in the form below along with your comment!  I look forward to hearing from you all!  (Only your first name will be displayed with your comments.  Your e-mail address will remain private). 
* Note : This may seem obvious, but still needs to be said.  Please do NOT use earphones while out & about walking.  Bluetooth, or just one ear bud is a better choice for safety's sake–keep listening to the surrounding noises and turn the mp3 player or cell phone off when in crowded areas, near traffic or crossing any street.  The man with earphones photo is merely an artist's interpretation of a man enjoying music while walking outdoors–his smile says it all!
Please gain approval from your health caregiver before embarking on any new physically active program such as walking.