Ahhh…to partake in the joys of local Summer Park Fest Walking!
Our neighborhood summer park fest announcement boasted a gamit of activities to be enjoyed including craft displays of homemade wares, a car show, boat rides, food, drinks and live music! 
"Sounds great," we thought.  
Plus no need to drive anywhere and hassle with parking–it's all within walking distance to our neighborhood private lakefront beach—how great is that? 
So it was settled!
With the event spanning all afternoon through evening, my husband and I opted to venture out to the "fest" in the very late afternoon and stay through the evening. 
We took a leisurely walk to the lakefront admiring the neighborhood front lawns, vegetable gardens, the school, and then the beautiful lakefront beach! 
In the late afternoon we could still see gorgeous arrays of flowers here and there, especially some incredible sunflowers beckoning us forward!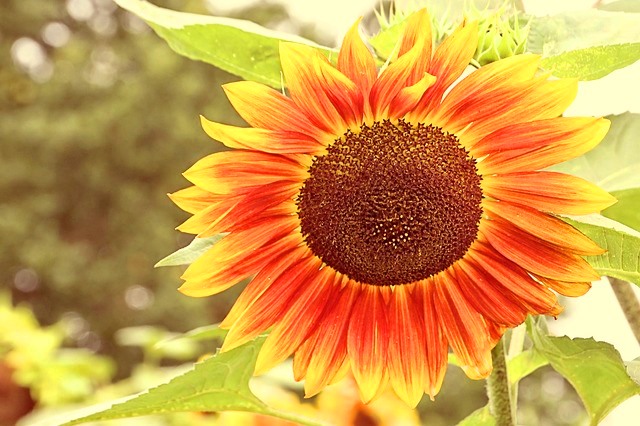 Such a relaxing way to take a walk and what a great way to view parts of the neighborhood we don't usually see day-to-day and to appreciate our community, too!
Once at the lakefront beach…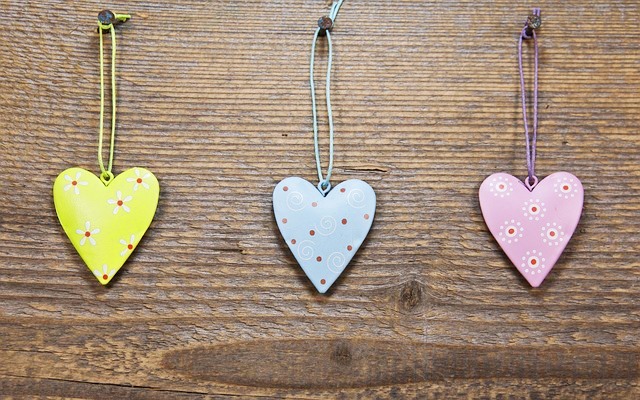 …we admired the booths of homemade crafts, the food & drink stands and the special bandstand platform erected for the musicians of local bands.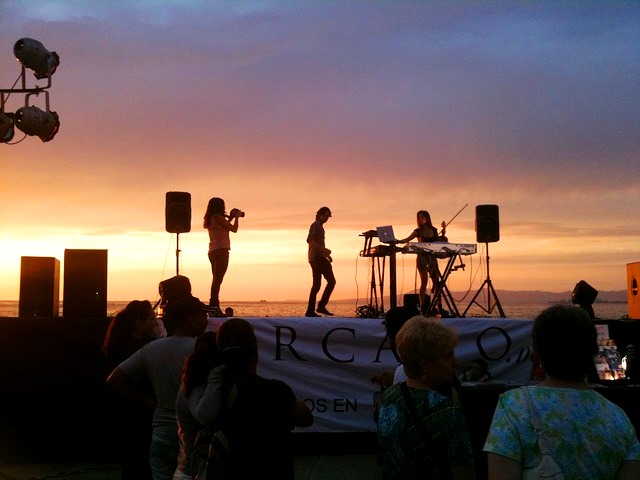 And then we marveled at the view of the lake as the sun slowly sunk into the lake horizon…something we hadn't taken time to admire in quite a while—just gorgeous!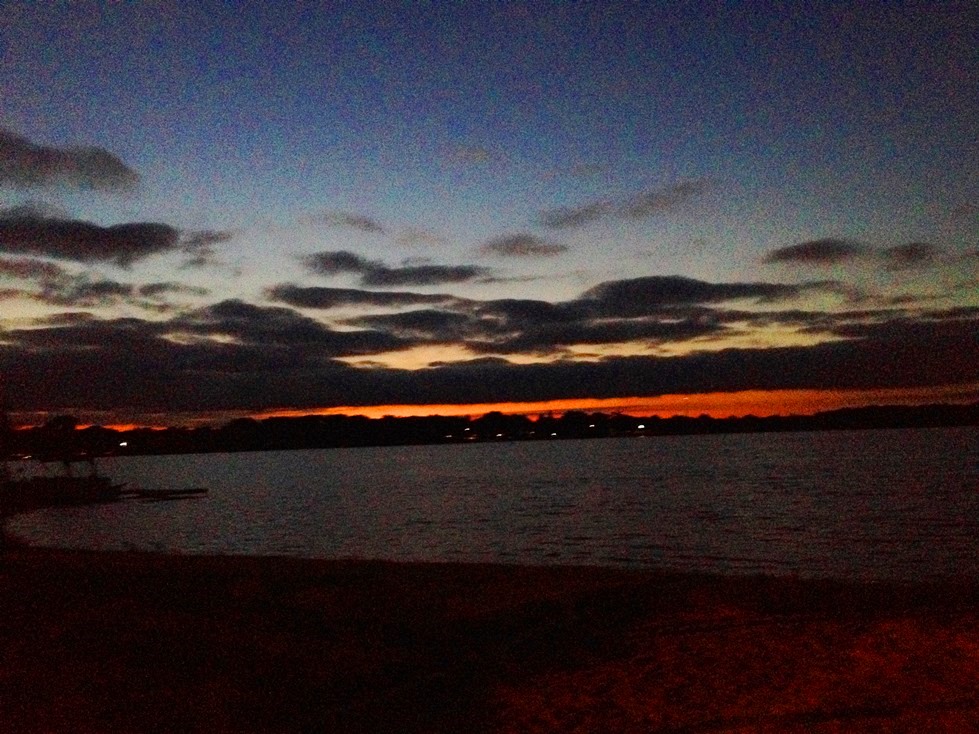 The walk home was dreamy…
…staring at the moon and the stars! 
What a great way to spend a summer afternoon and evening…saying hello to community neighbors, admiring the local artists' crafts, listening to live music, and reveling in the sunset, the moon and the stars–perfection!
And we also got quite a bit of walking in without even realizing it!
Summer is not over…

…so find a local festival in your neighborhood area and get "out there" to enjoy mingling with your neighbors, the sights of local crafts and the sounds of local talent playing their hearts out for you!  You can probably even walk all the way there and back, getting that beautiful feeling of closeness with your significant other while you walk as you both rediscover the sunset, the moon and the stars! 
Summer Park Fest Walking–what a beautiful way to end an evening, right?
Happy walking my friends!