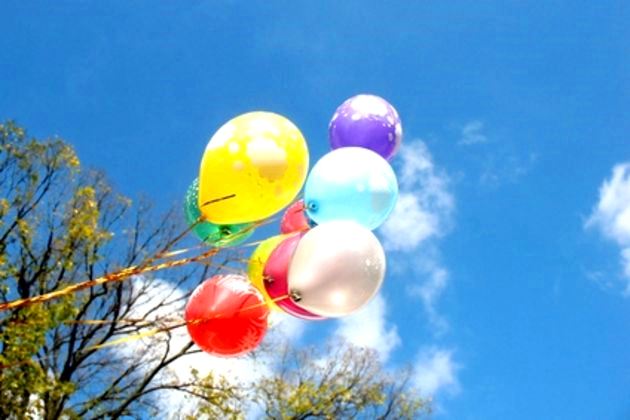 Walk and Celebrate!
This time of year there seems to be so many outdoor celebrations to liven up your walk!  So walk and celebrate along the way! 
There are holiday parties, birthday parties, graduation parties and more that can brighten up your day as you walk a public park or even a residential neighborhood.
Now don't take me wrong, I'm in no way advocating crashing a party or even impinging upon anyone's privacy by lurking, but when the celebration tents are up, there's music playing (and sometimes a DJ) and laughter in the air, just walking a normal walk trail or sidewalk can allow you to enjoy the happy sounds of happy people rejoicing as you walk along your path!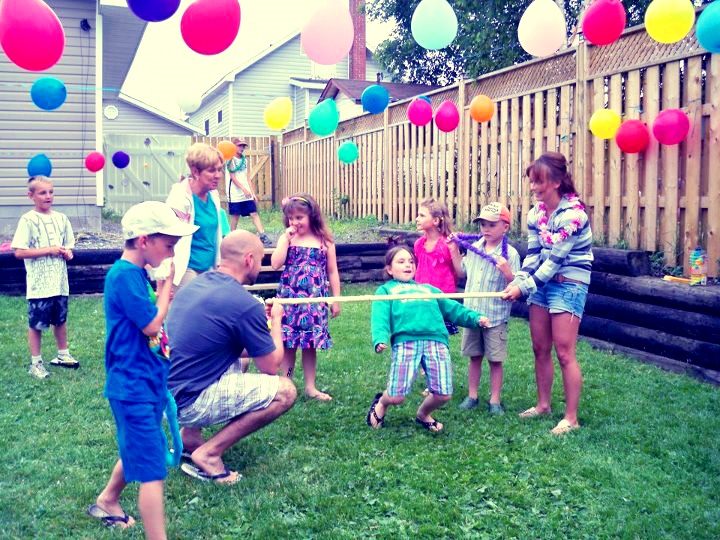 This week we had an outdoor birthday party in our neighborhood with LIVE music and a DJ with children playing and laughing for several hours!  Maybe some might think that's an imposition when the sounds are far-reaching, but I found it putting me in a festive mood and made my walk all the more enjoyable!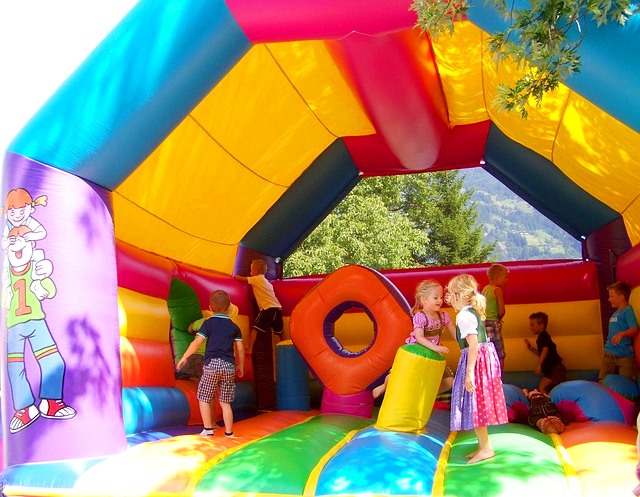 It was not my birthday, but it brought to mind those fun and meaningful back yard parties I've thrown and attended before and made me happy to know that some other family or group was creating a special memory that day, too. 
So celebrate joy on your walk this week by taking a walk at a public park or in a residential neighborhood where there will most likely be a party somewhere that surrounds the area with lively music, laughter and rejoicing!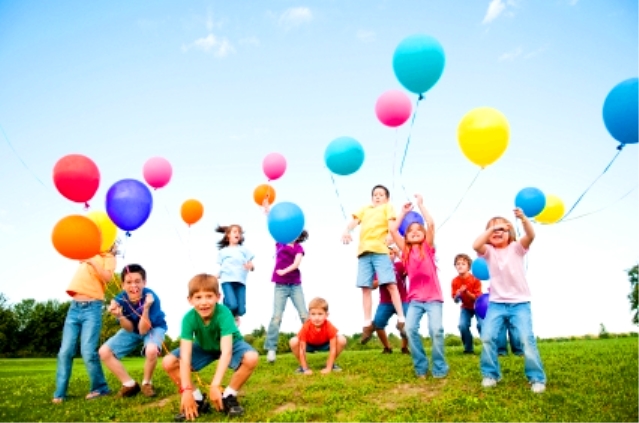 "The most creative people have this childlike facility to play."  -John Cleese
Happy celebrating!  Happy walking my friends!
P.S.  To tell us what you think, please enter your first name and e-mail address in the form below along with your comment!  I look forward to hearing from you all!  (Only your first name will be displayed with your comments.  Your e-mail address will remain private).