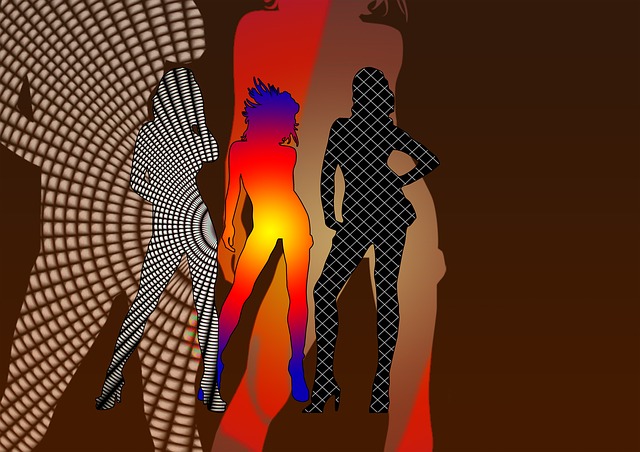 When I'm out walking…
…sometimes I pretend I'm walking a fashion show runway. Not in heels of course, just walking that fierce "Hey world, here I come" type walk as I move along my path! Walk that runway! Yes!
It reminds me of a challenge I accepted to actually walk the runway for a fashion show a few years ago. At first, I thought…are you kidding me? But then…another voice said…why not?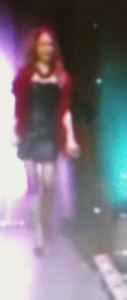 And with that, I was soon practicing my runway walk with my modeling director/coach, learning an entrance, a few signature poses, slow pivots, and my exit…and most of all–how to add a fierce attitude to just walking forward! I practiced it at home, first barefoot, then in sneakers, in walking shoes and finally…yup, in 5" heels! Never thought I'd ever be doing that!
Next came the fittings, the rehearsal and finally on the day of the show, the hair and make-up, the last minute show changes, rehearsal, the line-up, the ensemble changes, scrambling to the line-up and then at the end…presenting the designers as we walked into place, posed for the cameras and made our final exit.
The fashion show day passed in a blur…but I clearly remember thinking how glad I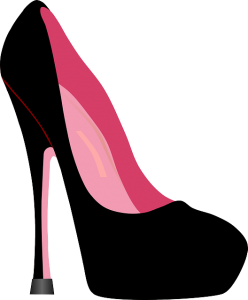 was that it was over! However much fun it was and even though I had made new friends and had gained the applause of a cheering audience of professional women, it was nonetheless, such a relief to be out of those high heels and driving home in a comfortable pair of slacks and sandals! Ahhhh….yes!
Still I looked back on the experience as a challenge well met and was glad I had done it…something to mark off of my bucket list!
Fast forward to a month later…I get an email asking me to participate in another fashion show the following month and without even thinking about it I write back…sure, I'd be glad to! (What? Did I just write that?)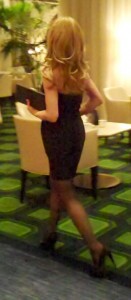 …to make a long story short, I was asked to model in a total of 8 fashion shows within that almost 2-year period—two of them were televised, broadcasting nationwide as part of the Channel 9 WGN midday news "Fashion Files" segment and a couple of others were webcast.
I kept chuckling to myself at how funny this was…me a grandmother barely 5'5" tall, to have modeled on TV in almost 6" heels, sporting a designer's short strapless cocktail dress, an evening wrap artfully draped by my designer and beautifully custom-made jewelry gracing my neck–truth is stranger, no?
True, I did some promo dance modeling for Ivy's Department Stores to promote the studio when I was a professional ballroom dancer…and years later as a creative outlet, I was talked into putting together a portfolio by a photographer friend, but I never took it seriously, nor had time to audition with my all-consuming full-time job, so that was that!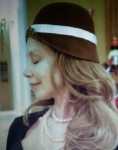 But what is so cool about this whole experience, is that it brought home the fact that the for local fashion shows the "real people" brand of modeling is gaining more and more ground…not for high fashion shows and magazines like Vogue, mind you, but for local runway modeling gigs—absolutely! This is heartening to know—that's as it should be. Real people being represented—that's a step up to me!
Now mind you, the shows I modeled in were either for charity, for special organizations, or to promote local businesses and designers—a way to contribute to worthy causes, nurture the local fashion community, meet new friends, network and get tips on newer fashion trends and styling.
Some other perks were to receive goodie bags with make-up & fragrance samples and discount coupons, or be gifted a designer's scarf, a shawl or even an original piece of jewelry I had modeled—loved that aspect, too! I was so genuinely touched and thankful for that!
I'm not currently pursuing modeling opportunities and haven't modeled in well over 2 years to focus my attention to other priorities. It was fun, but modeling is much more time-consuming than one might think and hard work, too!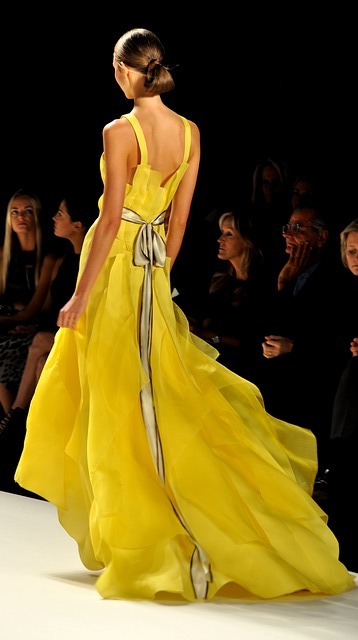 I admire those who pursue this calling full-time—it helped me develop an appreciation for all of the dedicated models and other fashion professionals who participate in that industry every day for their livelihood! Bravo!
But now and then (just for fun)…I think back to my experience on the runway when I go for a walk…walking with a fierce energetic purposeful walk…eyes on my destination straight ahead, pivoting at the corners, posing to snap a quick photo of nature with my iPhone here and there. And then I'm off again…
So please join me—walk that runway! It gives your walking for the day a new sense of purpose, an innovative feel, a reason to develop and define your own signature walking style and another way to just love walking!
P.S.  To tell us what you think, please enter your first name and e-mail address in the form below along with your comment!  I look forward to hearing from you all!  (Only your first name will be displayed with your comments.  Your e-mail address will remain private). 
P.S. Also, please visit my Facebook page for my detailed "thank you" list, including my wonderful modeling director/coach and to the many other fashion professionals and designers I was privileged to meet and work with, who have become my friends! I'm honored to know you all!
P.P.S. If any of you would like to participate in local modeling opportunities for fun, inquire at large hotels, department stores, shopping malls, colleges, fashion schools and boutiques—there are fashion shows happening all of the time. Wishing you all the best—it's a grand adventure!