A snapshot of my fitness training…and what I do now!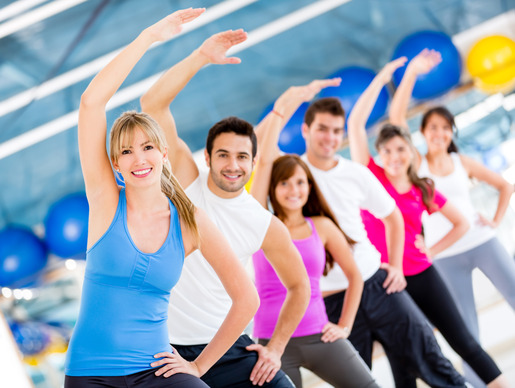 Like many of you, my fitness training and interests have spanned the gamut! 
Here's a snippet of my journey…what has your fitness journey been like?
I've been a professional Ballroom Dancer, a gymnast, a runner, have run a couple of short marathons, taken classes in Ballet, Jazz, Flamenco, Pilates, Yoga, Zumba, Belly Dancing, Hip Hop and more.  And I still do Pilates & Yoga at home and enjoy a dance class now and then too!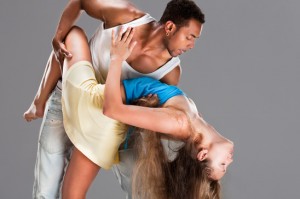 I've won a couple of gold medals in gymnastics growing up and later as an adult even landed a Second Place Trophy in International Latin Ballroom Dancing at a National Convention in Professional Competition!
I still LOVE to go out dancing, of course!
My favorites are Salsa and all the other Latin Dances, "Rocking Out" to a live Rock band, or "dance-jump-shouting" at an outdoor rock concert with my husband!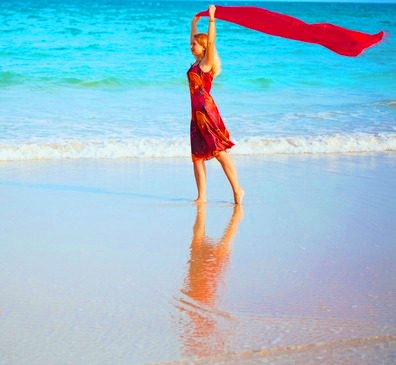 But most of the time, what do I do now?
Well to tell you the truth…I Just Love Walking!  And I think that you will, too!
Please check back for Blog Updates with Walking information and ideas!
Sign up for my Newsletter to receive e-mailed updates and "like" me on Facebook to see updates in Facebook!
So tell me about your fitness background–I'd love to hear about your journey!  Your comments are always welcome!
Note:  Please gain approval from your health caregiver before embarking on any new physically active program such as walking.
P.S.  To tell us what you think, please enter your first name and e-mail address in the form below along with your comment!  I look forward to hearing from you all!  (Only your first name will be displayed with your comments.  Your e-mail address will remain private).